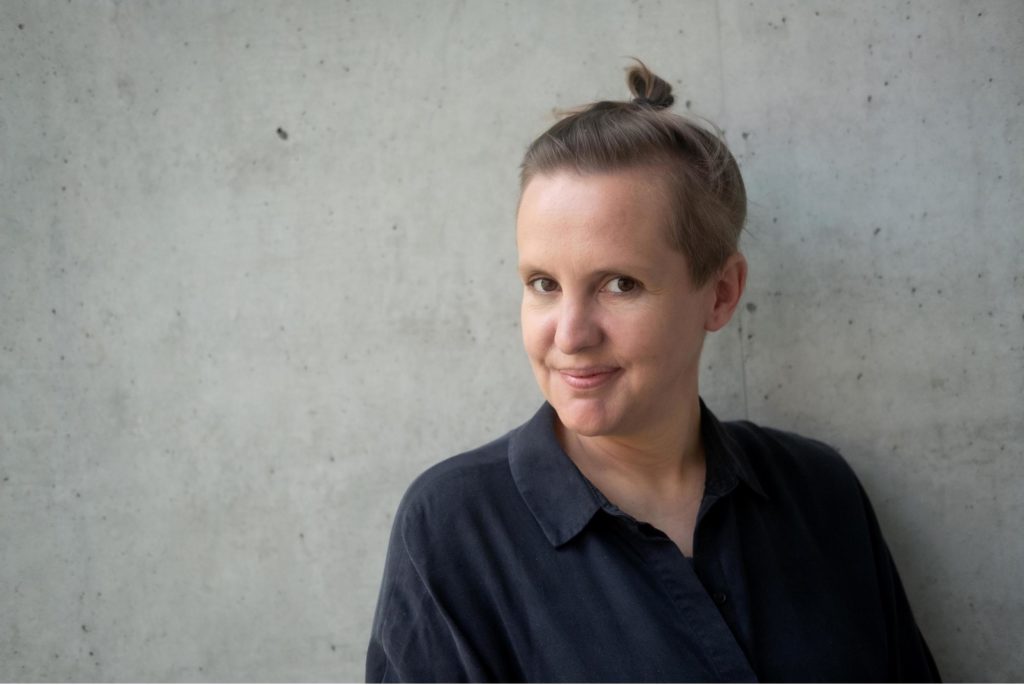 >
BIO
Liesbet Hermans (°1981, BE) is a social designer and transdisciplinary artist.
She graduated as a designer from Luca School of Arts in Genk with a performance on body language and objects. She then trained in physical theatre and contemporary dance.
Her artistic practice breathes from a pioneering spirit. On the border between performance and installation, preferably in public space or atypical playgrounds, she explores aspects of our everyday reality. The key question in her practice is: where did we forget to be human?
Her work combines a fascination for box thinking with the need to test and subvert thinking patterns. In this way, she recalls a state of being human that is vulnerable, doubting, connecting. By disconnecting practices and concepts from their usual context, Hermans seduces both spectator and collaborator to reconsider fixed beliefs and structures.