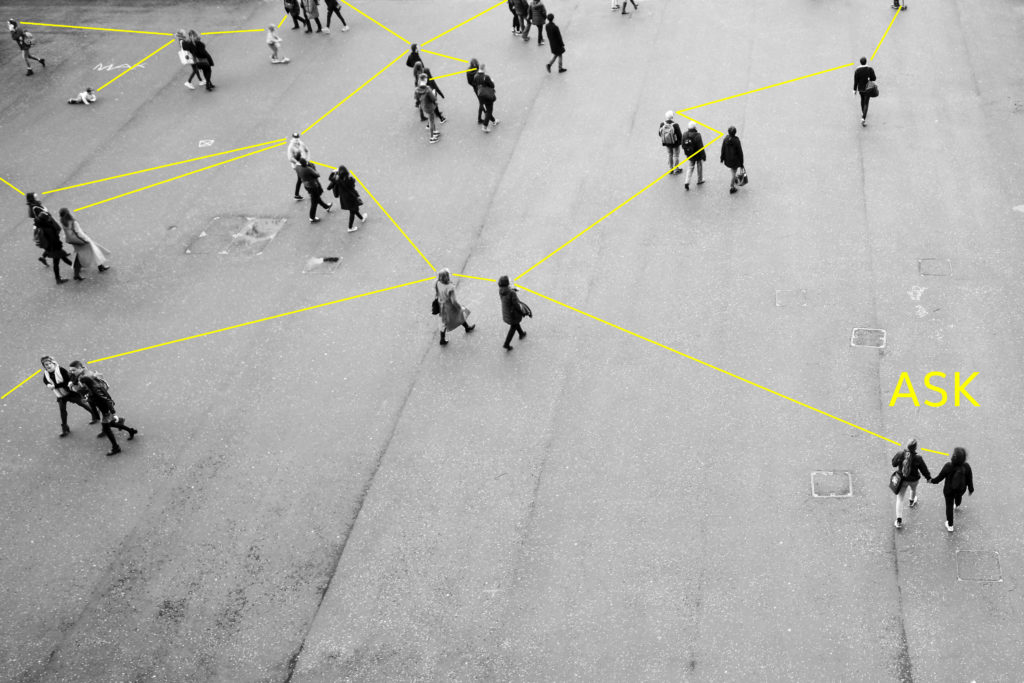 >
NOT FREQUENTLY ASKED QUESTIONS

NFAQ is a performance about not frequently asked questions. In an intimate setting the things left unasked and unspoken are placed in front of acquaintances, strangers and passers-by.
The installation takes the shape of a modern confessional. The person asking the question is present, though out of sight. Inside the confessional you find yourself face to face with another unknown person. Giving both participants a moment to reflect on things that are left unsaid in our day to day communication.
NFAQ is a mirror held up to the microcosmos that makes a city. There are places in a city that escape the obligation to be efficient and productive. Places not calling for the need to consume  or perform, where you can simply exist, where you can reflect and communicate at a deeper level. It's an open invitation to the city and it's inhabitants to make room for what is left unspoken.
Credits
Concept and creation: Liesbet Hermans
Scenography: Joris Perdieus
With support from the Flemish government and c-takt, platform transdisciplinair talent
Coproduction:  Museum Dr. Guislain, Schouwburg Kortrijk, Bibliotheek De Krook, CC Warande, Vitrines d'amour, Sorry not sorry festival, Dag van de filosofie.